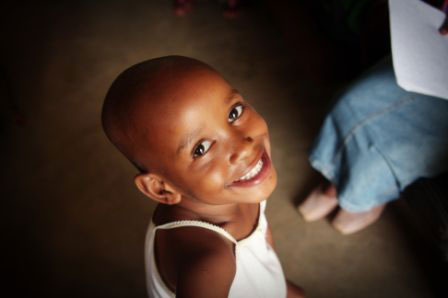 YFC Uganda
| | | |
| --- | --- | --- |
| November 12th, 2019 | Posted by admin | Giving |
The grant will enable us to provide vocational training for vulnerable girls and boys in communities of Kibungo, Idudi and Gulu through which they will be able to create or get jobs to improve their standard of living and grow their communities. They will grow spiritually and empowered to make informed decisions about their lives which will enable them to live lives full of meaning and purpose.
The grant has been a great support to Youth For Christ Uganda in serving the communities we operate. Due to the great need, it has improved our influence and given us opportunities to reach out to young people with vocational skills. Each year from 2020, we hope to graduate more than 24 young people from three communities around Uganda. This will enable young people to thrive in life and communities to be empowered to work and develop.
The project has enabled us as an organization to establish a vocational training centre, a strategic focus that we have had for the last 10 years. We know that many young people are going to go through this training Centre, empowered to having better lives and develop their communities. We are committed to training and empowering vulnerable and underprivileged young people with education. We will be able to train youth in three vocational skills namely, Tailoring, Cosmetology and Bakery.